Asia's biggest Ghazipur landfill, Segregation and solid waste management.
BJP MP Gautam Gambhir inaugurated a ballistic separator as a part of the pilot project to reduce the height of the Ghazipur landfill.
The project to diminish the three gigantic landfills in Delhi by employing scientific techniques began at Ghazipur landfill on Thursday with a trommel (a massive cylindrical sieve) being set up at the mountain of waste in east Delhi.
As per details shared by Gambhir, the pilot project initiated at the Ghazipur landfill will be operated on older garbage, while the fresh garbage will be handled by methods of segregation and solid waste management, leading to cleaner neighborhoods and reduced environmental pollution.
EDMC in association with DCC has started a Pilot Project of a Waste Segregation Plant for Legacy Waste Biomining at the Ghazipur Landfill Site. A big congratulations to each and everyone who made this project successful.
This plant segregates waste into 4 different fractions which can be further recycled or reused directly.
HEAVY / 3D MATERIAL
LIGHT MATERIAL
INERT MATERIAL
MANURE (Good Earth)
Gautam Gambhir inaugurates a pilot project in an effort to resolve the Ghazipur landfill issue.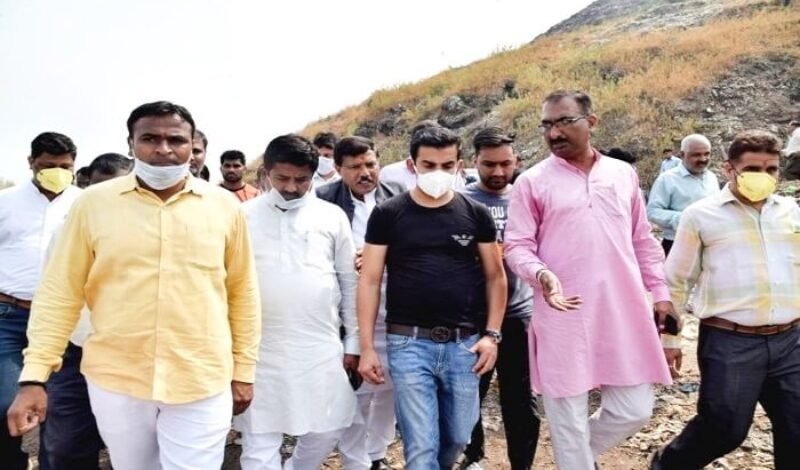 NCR Pilot Project Inauguration by East Delhi MP Gautam Gambhir
NCR Pilot Project Inauguration by East Delhi MP Gautam Gambhir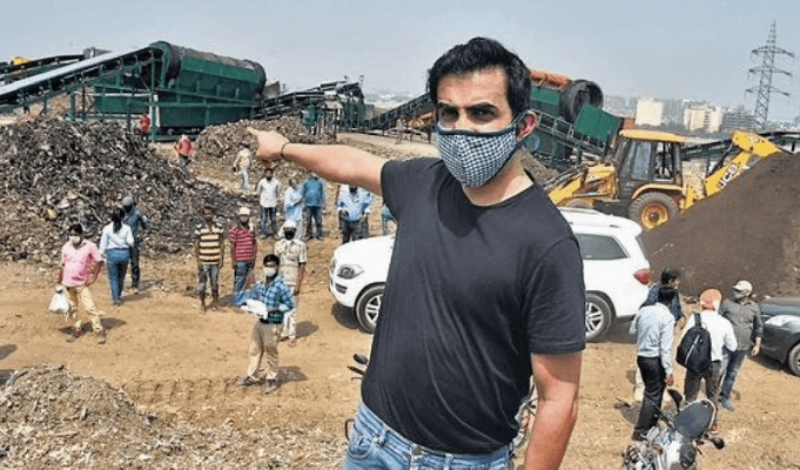 NCR Pilot Project Inauguration by East Delhi MP Gautam Gambhir
NCR Pilot Project Inauguration by East Delhi MP Gautam Gambhir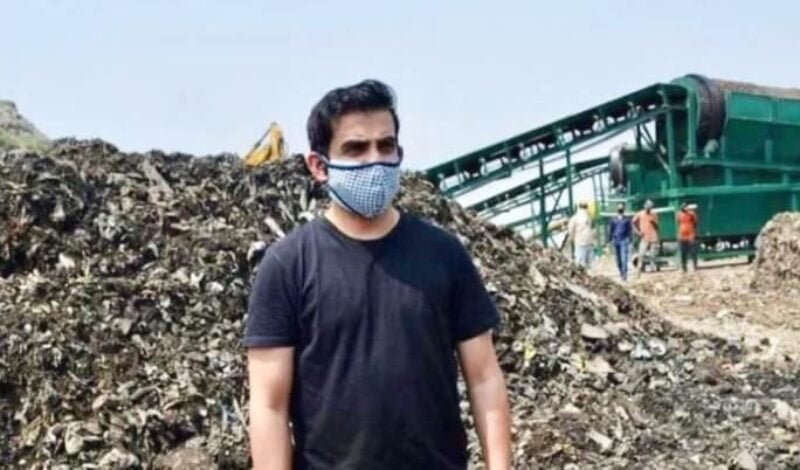 NCR Pilot Project Inauguration by East Delhi MP Gautam Gambhir
NCR Pilot Project Inauguration by East Delhi MP Gautam Gambhir
Waste segregation plant India, Zero Waste Segregation Plant, Biomining Project, Waste Management, Waste Recycling, MSW Plants and Machinery, Waste Recycling Techniques, Ballistic Separator, Trommels, etc