DCC INFRA PRIVATE LIMITED
DCC Infra Private Limited is one of the emerging manufacturers of industrial cleaning equipment, and automatic waste segregation machines such as Trommel, Ballistic separator Conveyors, Baling machines, and other MSW Equipment in India.
Msw operations are the key to the best waste management systems and thus the plants are operated by highly professional and trained manpower. While the machines are supervised at every step, the entire plant is managed by skilled engineers. The operation of machines is monitored and efficient working is ensured.
Daya Charan & Company One-Stop Solution for all Heavy Machinery Spare Parts, Bulldozer  Excavator Rental Services and waste Segregation machines.
Highlight
NCR Pilot Project Inauguration by Gautam Gambhir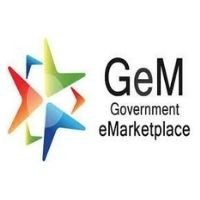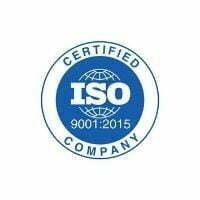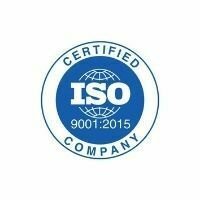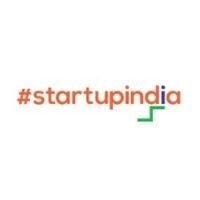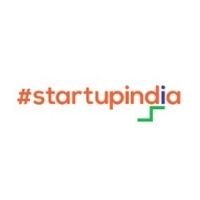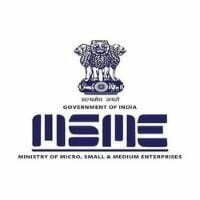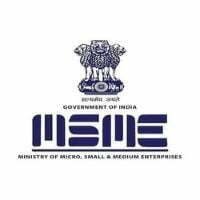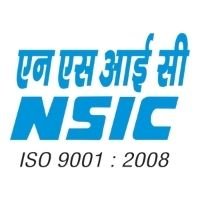 Mobile Trommel
Mobile Ballistic
Composting Machine
Anti-Smog Gun
Get Quote For Solid Waste Management Services & Equipment